Built with Rusts Rocket framework, because I hate myself. Jk, Rust is great. Deployed on Fly.io and using JetBrains spaces for CI/CD.
Previously deployed on Linode using a self hosted Team City for CI/CD.
---
Alex Life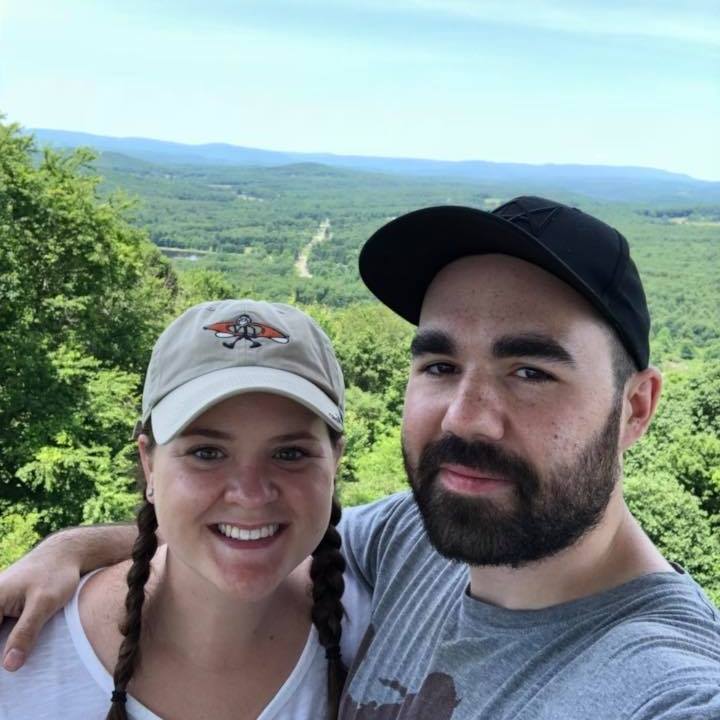 ---
Some of my projects ordered from newest to oldest.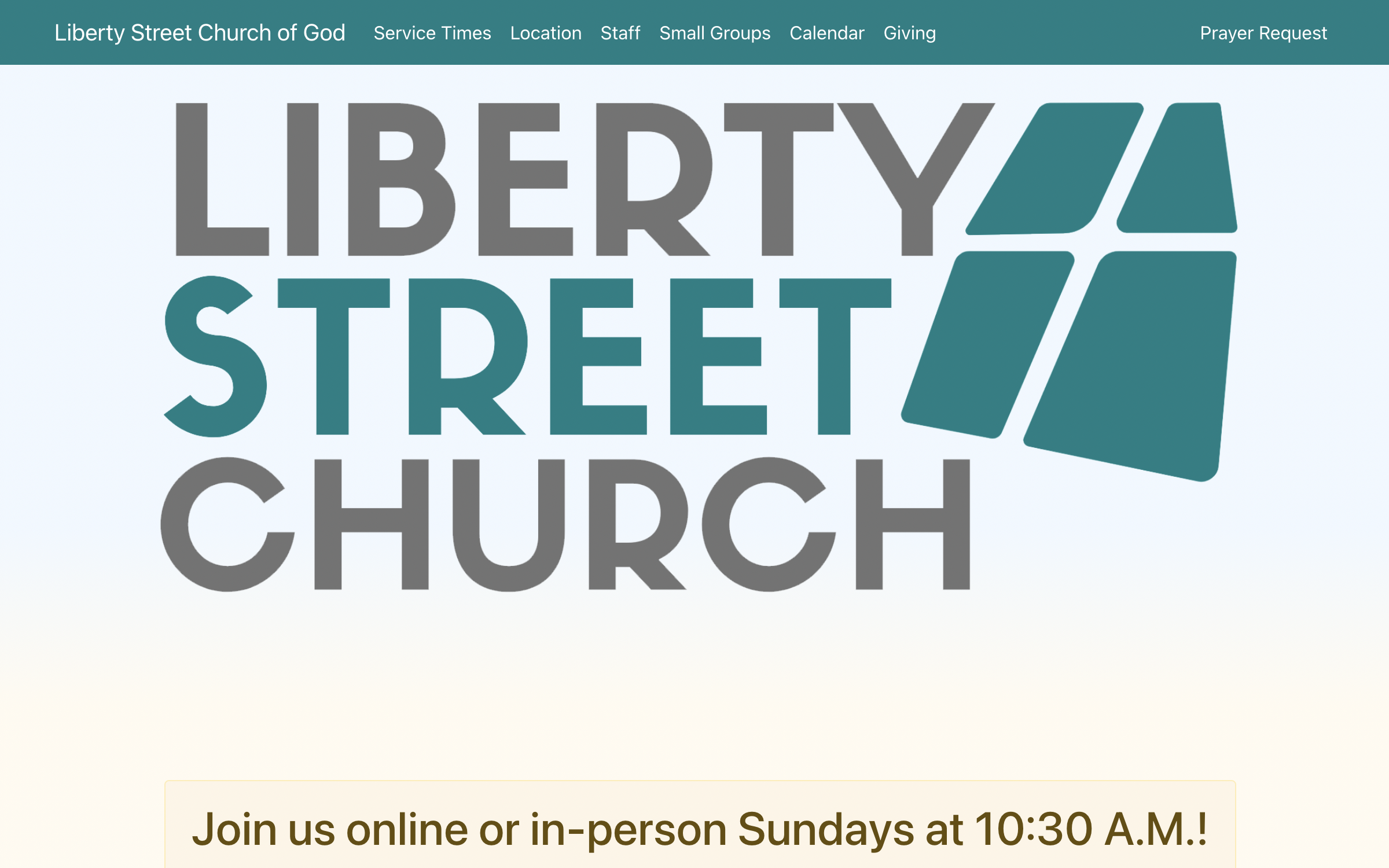 Church site that I built in Python/Django
---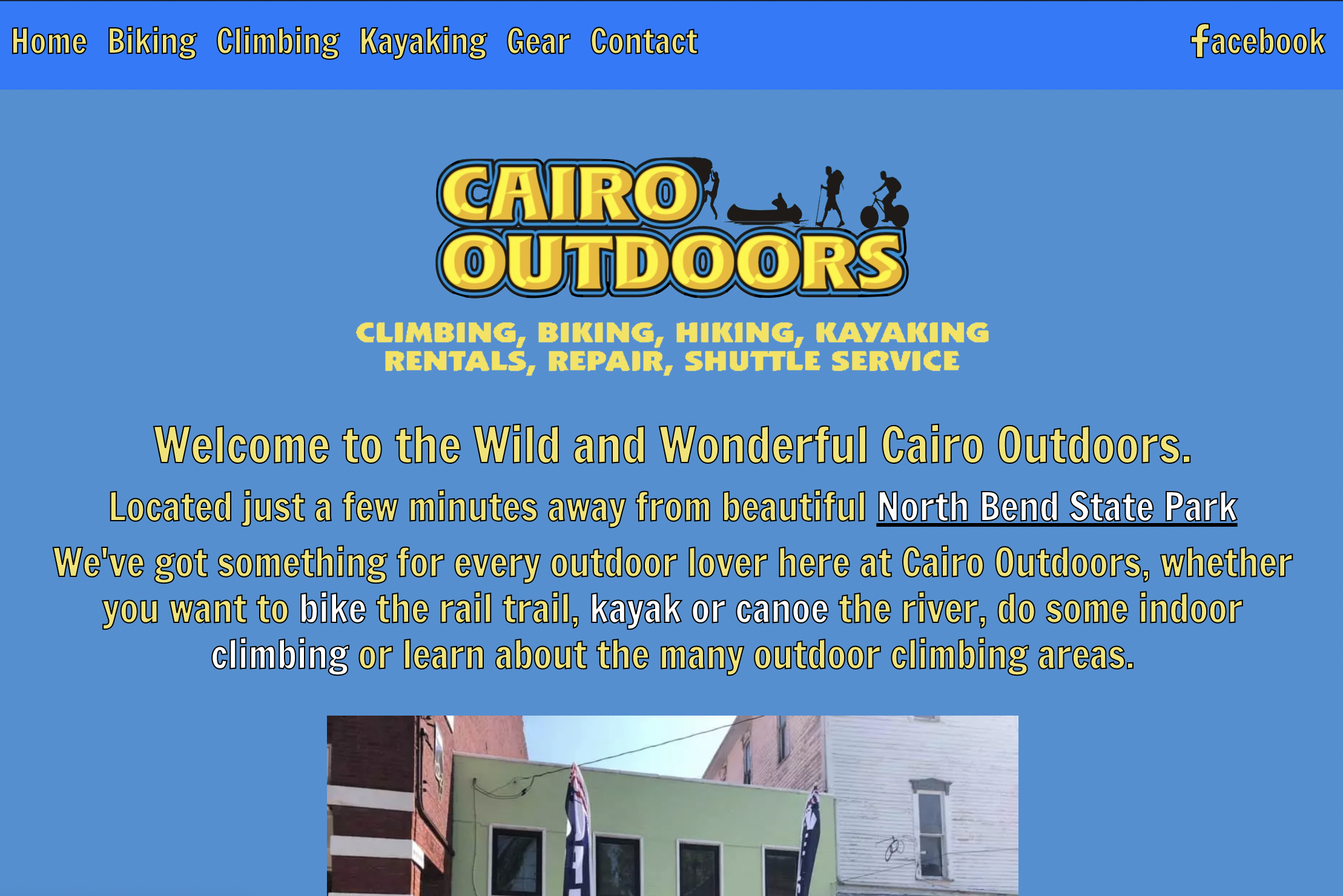 A small site for a local business that I frequent.
---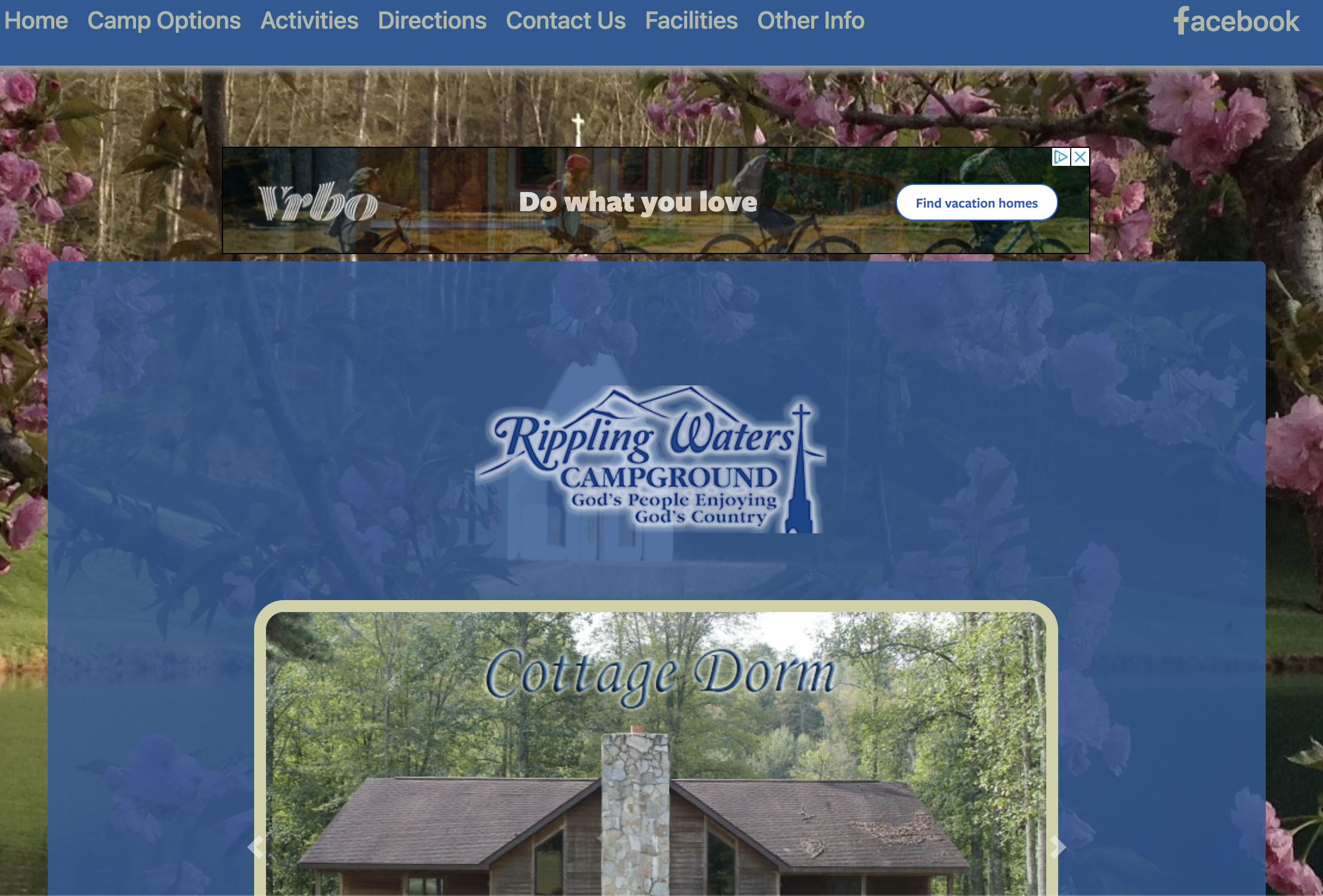 Built for a campground in WV.
---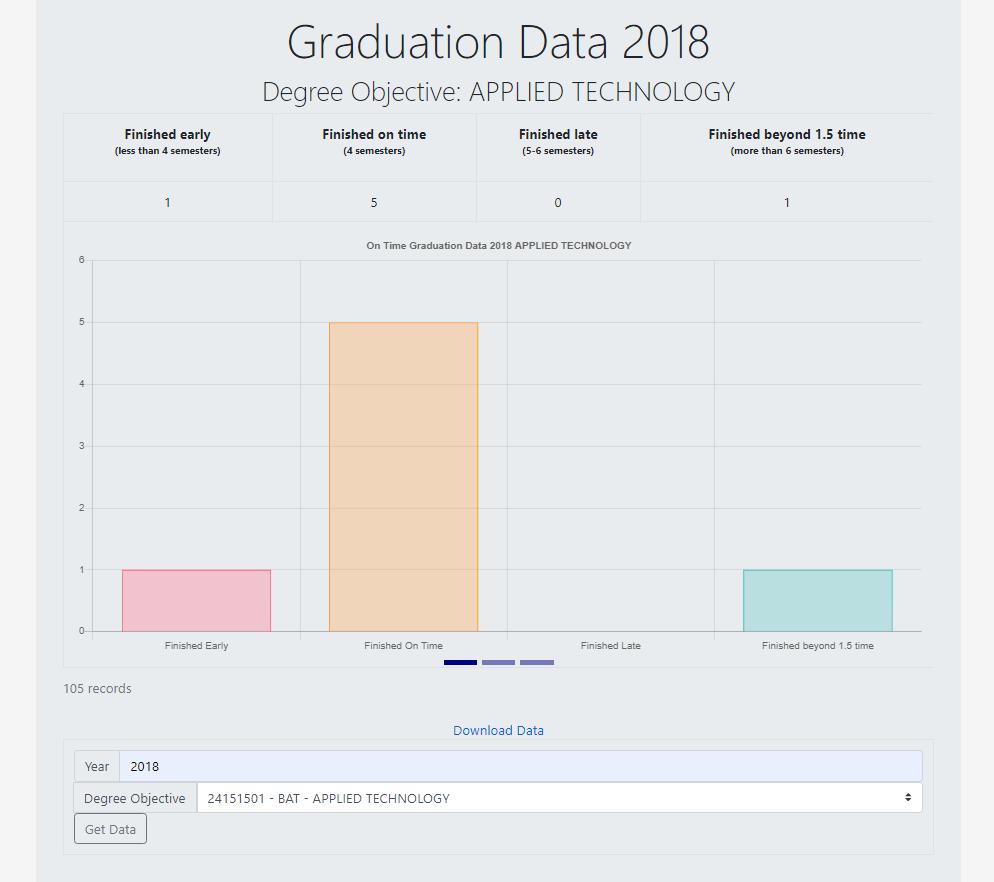 A project completed through an internship at WVUP.
---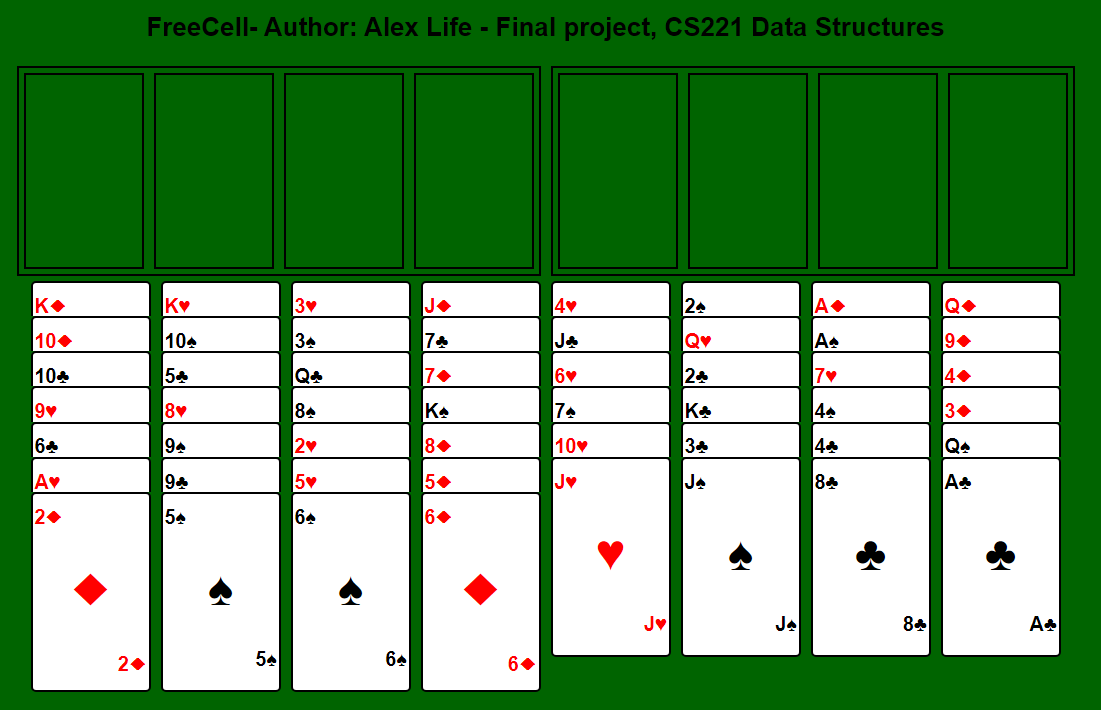 FreeCell built with Java/GWT.
---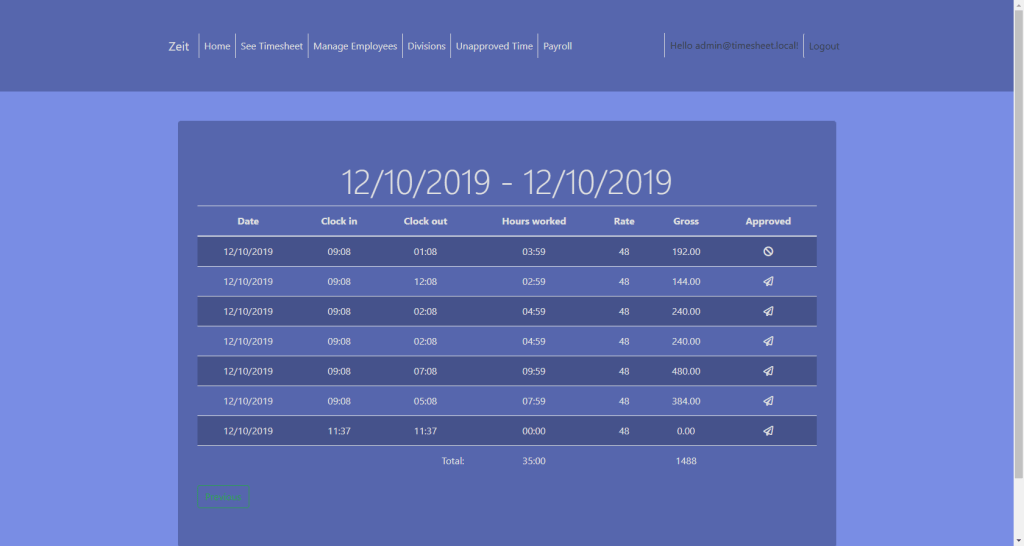 TimeSheet built in C# .net core for a CS class.
---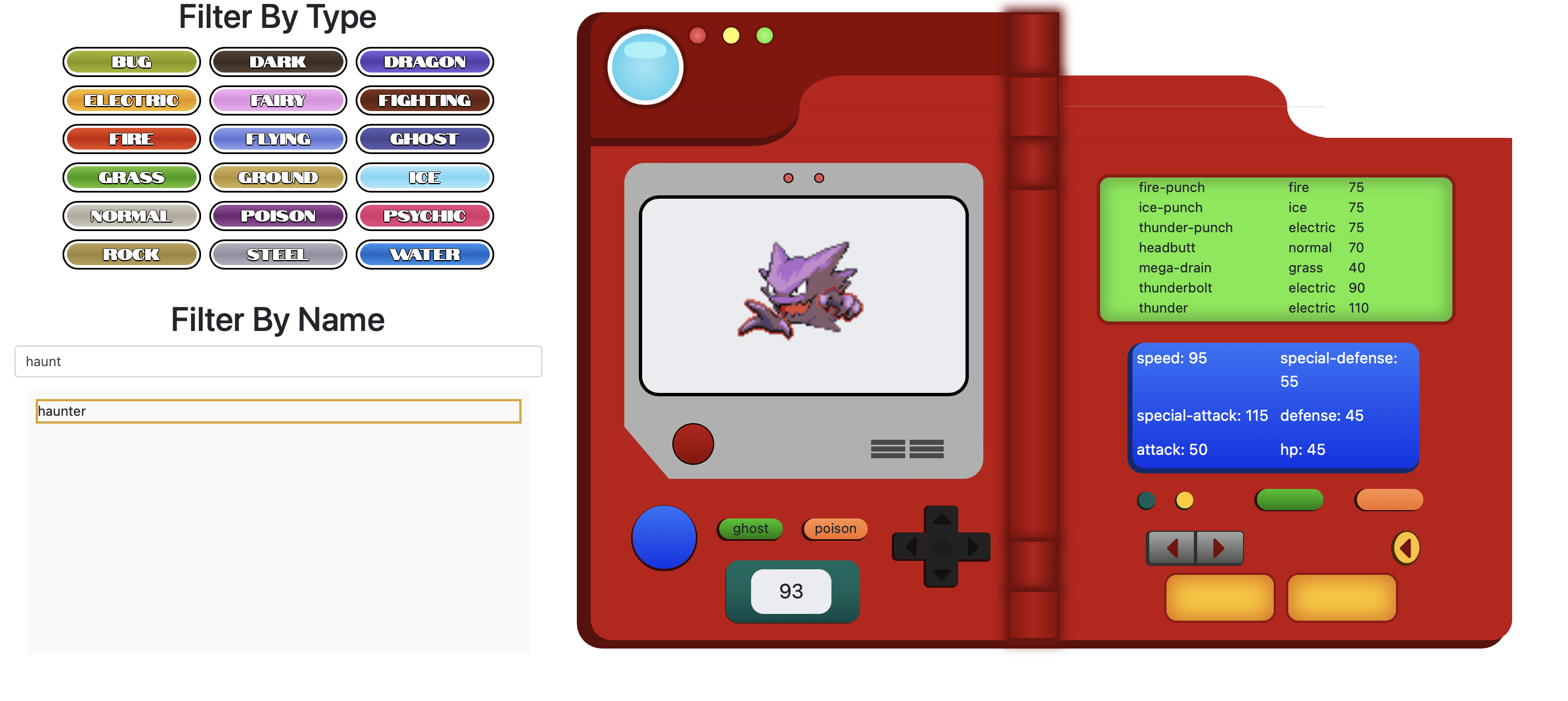 Pokedex built in HTML, CSS, and vanilla JS.
---